Aditya Furniture & Interior specializes in converting window and walls into dream abodes with the help of its in-house expertise, besides quality suppliers and professional interior designers. We are growing in furniture industry since 1990 with a big manufacturing unit at location near Kalyani Nagar area in Pune.
Today more than ever we want our homes to reflect the way we live; they should be warm, welcoming and have personality. As our Tag line represents simplicity in living. Whether you are looking for a classic sofa, a contemporary dining table, bedroom through to home office furniture, or a striking piece of accent furniture to add wow factor, we specialize in everything that brings life and love to your home.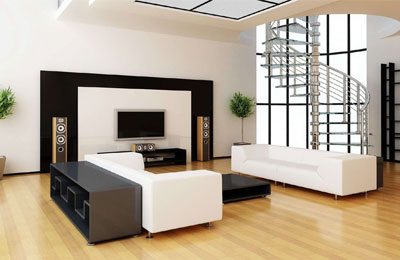 Our products are casually elegant, have lasting quality, and are made with superior craftsmanship and always with the environment in Mind. Inspired by current trends and made with superior and finest materials, our exclusive furniture creates an atmosphere of irresistible comfort, gracious hospitality and perfect taste. Today we touch the lives of millions of Indians everyday with our range of world class home and office furniture, innovative laminates.
---
HANDCRAFTED PROCESS
When you purchase teak wood furniture from Aditya Furniture & Interior, it's going to look gorgeous in your home. Why? Because each teak wood furniture is made to your specifications that fits perfectly.
Our furniture is handmade by the expert craftsmen using traditional joinery and every piece is built to last. Our quality is best in the industry, and that means this furniture will be a beautiful addition to your home today and for many years to come.
Why Teak Wood?
Teak has a very distinctive appearance: it has an open texture and a slightly oily feel. The colour ranges from a lighter yellow brown to a deep golden brown. It is extremely strong and durable, and any teak piece will have a beautiful and unique look.
A solid wood Teak piece has gravitas, durability and class. It's a furniture purchase for life. We would love you to view our range of solid Teak tables, cabinets and more. The perfect piece could be waiting for you right now. Every piece of furniture is hand finished with some minor imperfections which are only to be considered as part and character of this real wood furniture .
Why Timber Craft ?
Aditya Furniture & Interior specialising in the design and manufacture of high quality home and commercial furniture. Being a manufacturer and retailer, with in-house design and research facilities. Aditya Furniture & Interior has a reputation for providing solutions tailored to suit client's specific needs. We take pride in having built good working relationships with our clients .